We help Christian clergy and missionaries see the light through the cracks in their lives.
Healing relationships by helping people see God, themselves, and others in new ways.
Synergy [συνεργία, Gr.; synergia, Lat.]: the interaction of two or more agents or forces so that their combined effect is greater than the sum of their individual effects; from the Greek word συνεργός, meaning "working together."
Since 1982 I have served in Christian ministry as pastor/priest, missionary, missions administrator, and seminary professor. My wife and I have lived and served as members of evangelical Protestant and Orthodox Christian communities in various parts of the world. I know intimately the temptations and sufferings that accompany servant-leadership in the Church. I also know the victories and joys of Christian ministry!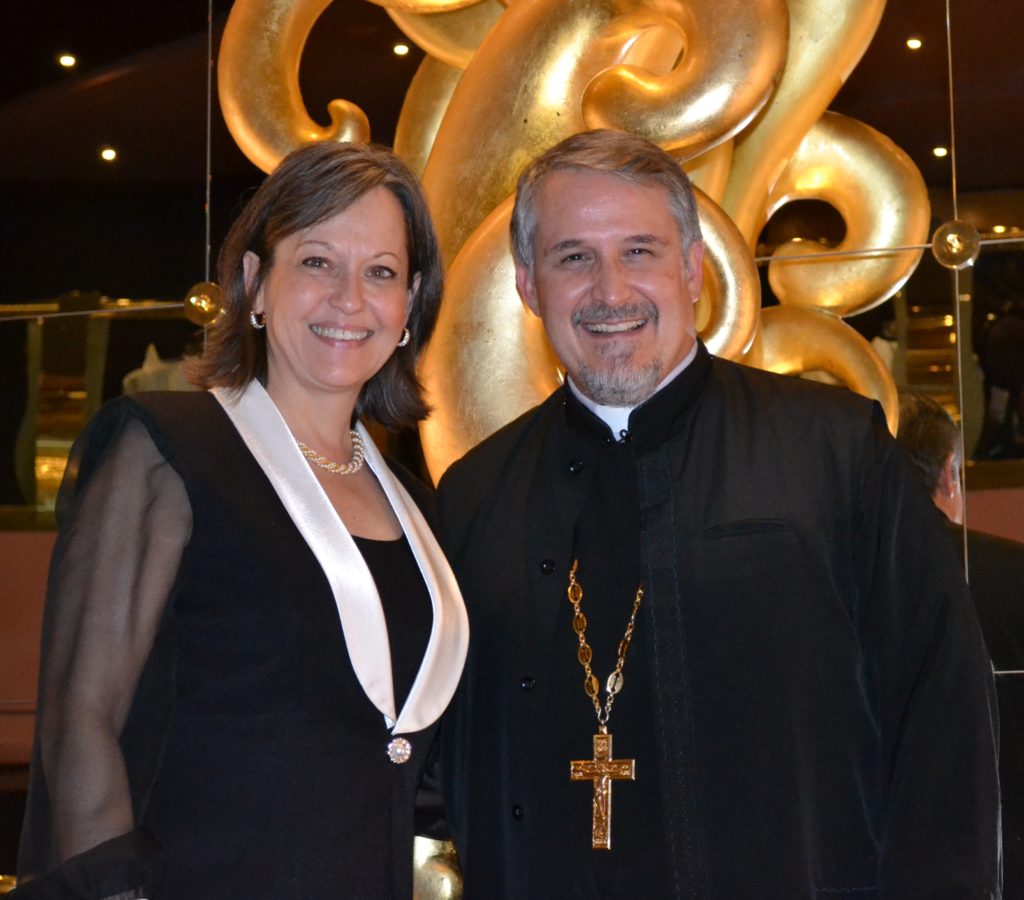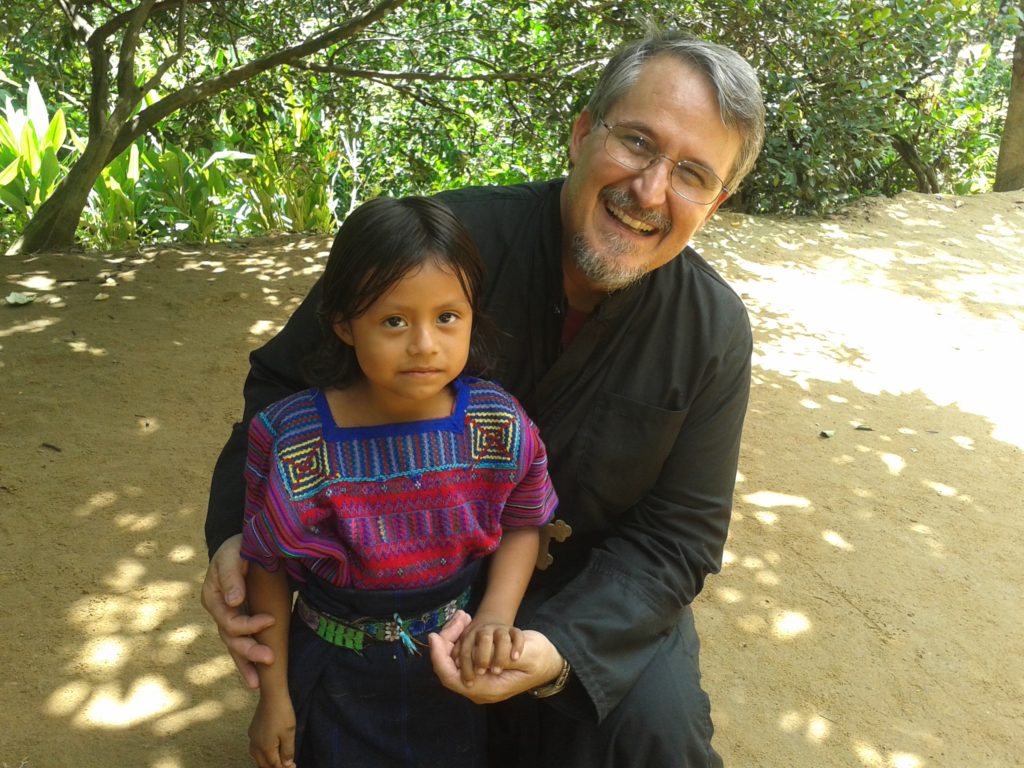 I never could have made it alone. I have had the privilege of being mentored by some world-class "coaches" along the way. By God's grace expressed through them, I am not only surviving but thriving.
Are YOU in need of someone familiar with your world to listen attentively to you? Could you benefit from…
❖ a fresh perspective to help you uncover options when it appears there are few?
❖ an objective, non-anxious presence to help you clarify the challenges and choices you are facing?
❖ accountability in taking the next step toward your desired outcome?
❖ a safe place to grow and see possibilities become reality?
I am available. Thanks to the generous stewardship of others, I can offer a special rate to a limited number of Christian clergy and missionaries.
In an effort to make coaching available to you we offer a steeply  discounted retainer rate. This is made possible by the generosity of stewards who believe in the ministry God has entrusted into your care. This is for those who have served or currently serve in Christian ministry.