Who can benefit from Life Coaching?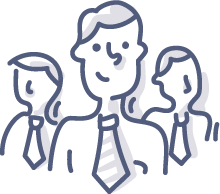 Professionals at Crossroads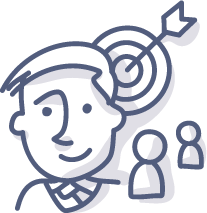 People Who Want Life-Giving Relationships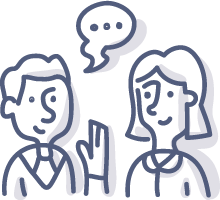 Christian Clergy & Missionaries
There is a connection between how we see ourselves and how we relate to others.
This affects our relationships with family, friends, and coworkers every day. When we dare to love and trust others, we give them power to enrich us but also to hurt us.
What do you do when you are hurt? Do you allow anger and bitterness to destroy your self-image and the relationships that were once important to you? Do you choose to stop loving and trusting, finding yourself in a fog of isolation and loneliness? Do you ever wonder if there is another option?
Yes, there is! I can help.